The Shady Lady
34-19 30th Ave, Astoria, NY 11103
Order now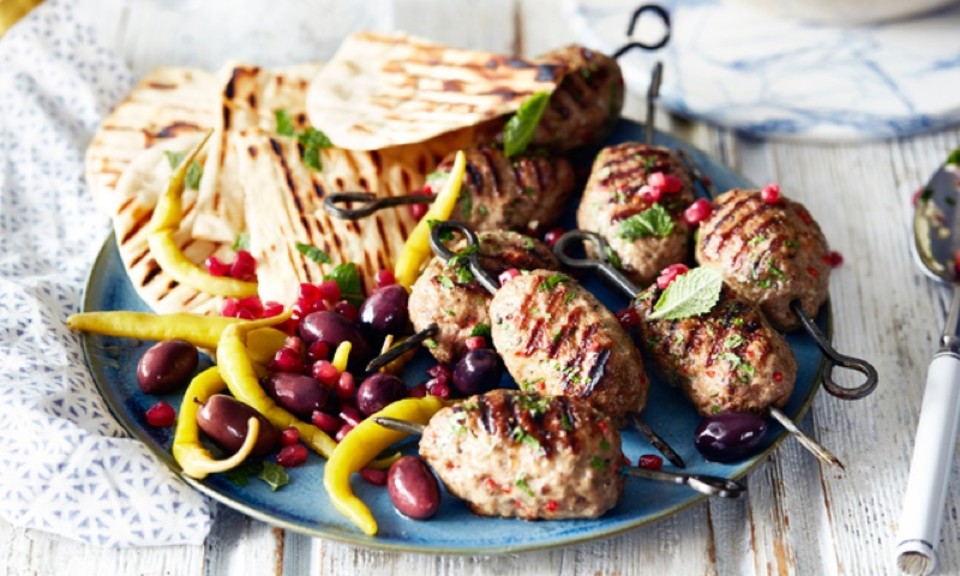 Kat
I run out of adjectives when I talk about how great this place is! The food is awesomely delicious, the staff is wonderful, fantastic delivery people, perfectly packaged. I'd live here if I could!! I'm hooked on the fried rice with Maine lobster :)
Colin
We order from Shady Lady all the time. Always excellent food, always hot and on time. A little pricey, but 100% worth it!
kristel
Love their fish and chips and also the lobster tacos. If getting dessert get the bread pudding yummmmmm. Delivery fast
Bryce
#Chubbychefnyc approved food is as good ordered as it is when you go to the restaurant
Francois
I hit no one the first question by mistake. My apologies. Great food! I'm no a fan.
kimberly
One of my favorites if not my favorite spot in Astoria. Ive been to the bar and order take out, their food is amazing. Delivery is on time, food is hot and not messy. Did I mention how amazing? Totally love this place highly recommend especially if youre into eclectic American like me.
Jocelyn
The food here is fantastic! My favorites are the meatballs, mac & cheese, pulled pork biscuit sliders, and if you really want something savory then try the fried chicken & bacon biscuit sliders with white gravy. Delivery does take some time, but always worth the wait!
Jeff
seriously the best delivery food i've ever had. actually some of the best food i've had period. the french dip, two kinds of mac and cheese - and the brownie sundae. I really wish I lived in Queens because I would order from here all. the. time.
Lisa
The restaurant was a little bit late with my order, but the manager called me to let me know and included some free biscuits and gravy. Overall the food was really good, and the customer service was great. A++++ would buy again.
Jazmyn
Excellent service! Delivery guy was pleasant and delivered my food with a smile! :)
I tried the buffalo hot wings and Mac n cheese. The toppings were good, keep up the good work!
About us
Dessert, Dinner, Healthy, Pasta, Salads, Seafood, Soup, Vegetarian, Wraps
Today

Delivery: 5:00 PM - 10:00 PM

Takeout: 5:00 PM - 10:00 PM

Delivery

Monday:

5:00 PM - 10:00 PM

Tuesday:

5:00 PM - 10:00 PM

Wednesday:

5:00 PM - 10:00 PM

Thursday:

5:00 PM - 10:00 PM

Friday:

5:00 PM - 11:00 PM

Saturday:

10:00 AM - 4:00 PM

Sunday:

10:00 AM - 4:00 PM

Takeout

Monday:

5:00 PM - 10:00 PM

Tuesday:

5:00 PM - 10:00 PM

Wednesday:

5:00 PM - 10:00 PM

Thursday:

5:00 PM - 10:00 PM

Friday:

5:00 PM - 11:00 PM

Saturday:

10:00 AM - 4:00 PM

Sunday:

10:00 AM - 4:00 PM
Three kinds of oysters, thai glazed wings, french onion flatbread, pork belly croquettes, lobster tacos, 4 different style mac and cheese and an amazing brunch with chicken gone wild, jack and coke french toast bottomless bloody mary, mimosa, draft beer or sangria. Two happy hours per day Mon-Fri 5pm-7pm, Sat and Sun 4-6 and late night Mon-Thur and Sun 11-1 Sat and Fri 1-3